Audio Research High-Definition™
Magical. That is perhaps the best word to sum up the sound of Audio Research. The gigantic soundstage with infinite layers bathes you in a kaleidoscopic sound bath in which each color flows smoothly into the other. High End with an insane glow and incredible wow factor without being overly spectacular.
State of the art audio system
The foundation of Audio Research starts in 1970. A time in which increasingly better Solid State transistor technology is rapidly taking over the audio market. However, William Zane Johnson, better known as Bill, remained true to his belief that the vacuum tube creates the most realistic and convincing musical experience. With this ideal, Audio Research has been building its state-of-the-art audio systems in which the tube plays the leading role for more than 50 years. It is also nice that models from the first years are generally still easy to maintain and refurbish.
Glowing and powerful
Audio Research's High-Definition™ audio reproduction has always had a soft spot with us. The synergy with Wilson Audio, JBL and Transparent Cable, among others, is fantastic and internationally known. The memory of our first encounter with the Ref 5 still makes our eardrum itchy. The impact of that preamplifier on the source and power amplifier, which is otherwise based on transistor technology, was enormous. As if the stage suddenly made room to give each sound element its own place. A powerful experience. The power of the power amplifier models is also very special. Tube amplifiers are often not the largest power sources, so the choice for loudspeakers with a somewhat higher efficiency and flat impedance curve is an important point for a successful marriage. With the sophisticated designs, specially selected tubes and high internal voltages, Audio Research not only knows how to reproduce music with glow, but also with power and serious power.
Better through selection and evaluation
For the choice of the right tube, Audio Research does not act overnight. After the initial selection by the supplier, Audio Research's experts continue with matching, pairing, testing and playing the tube, with the majority of the delivery going back to sender. Only the best are good enough for an Audio Research. At the end of each production process, the end product is tested and played for 2 nights, after which Warran Gehl personally connects the model and inspects it sound wise. With the Aural Evaluator job description on the payslip, Warren must have the best job in the world. It might just make Audio Research the ultimate audiophile brand.
Impression of the line-up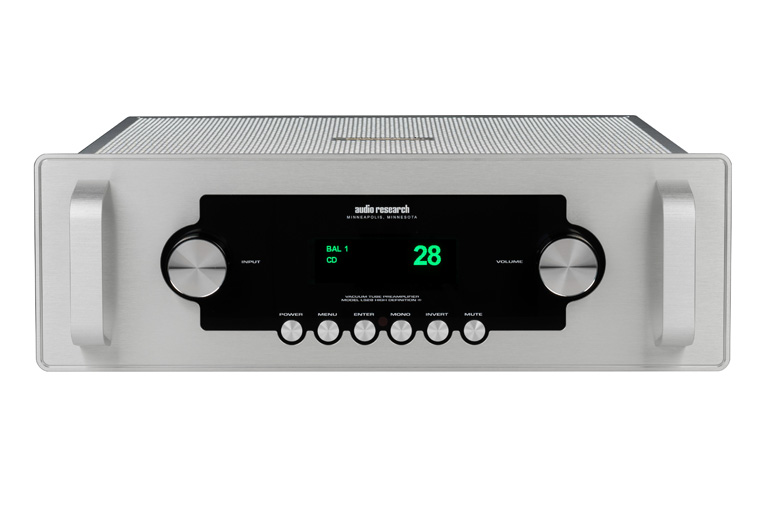 Audio Research LS28SE Line-Stage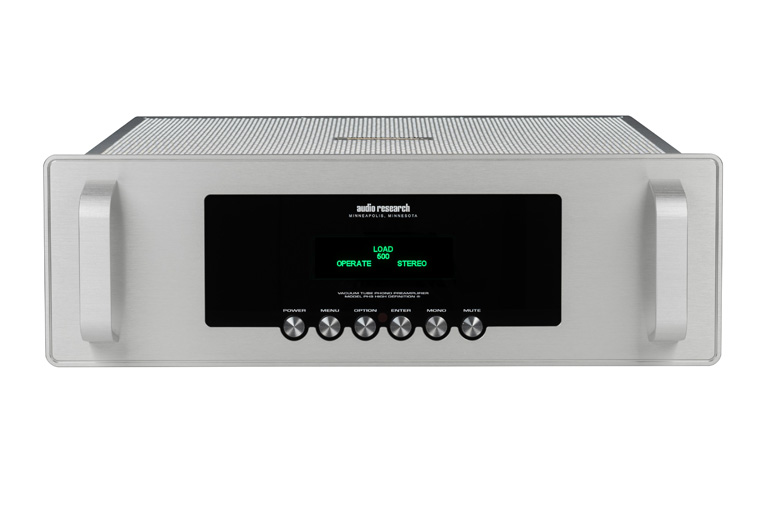 Audio Research PH9 Phono Stage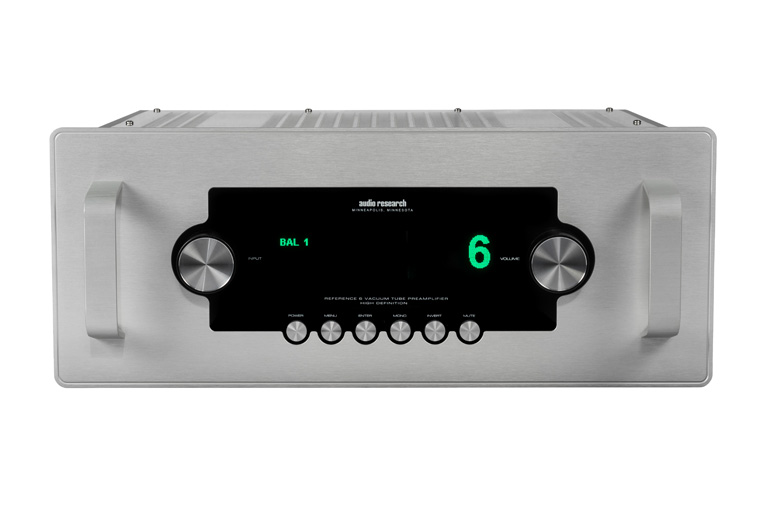 Audio Research Reference 6SE Line-Stage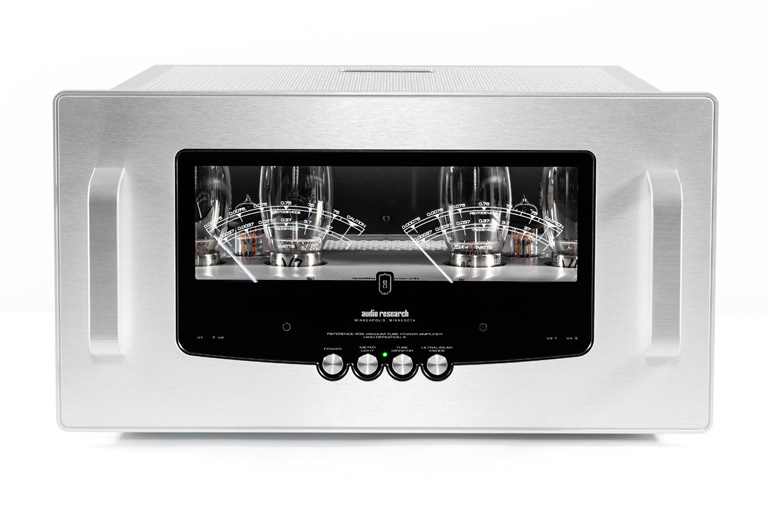 Audio Research Reference 80S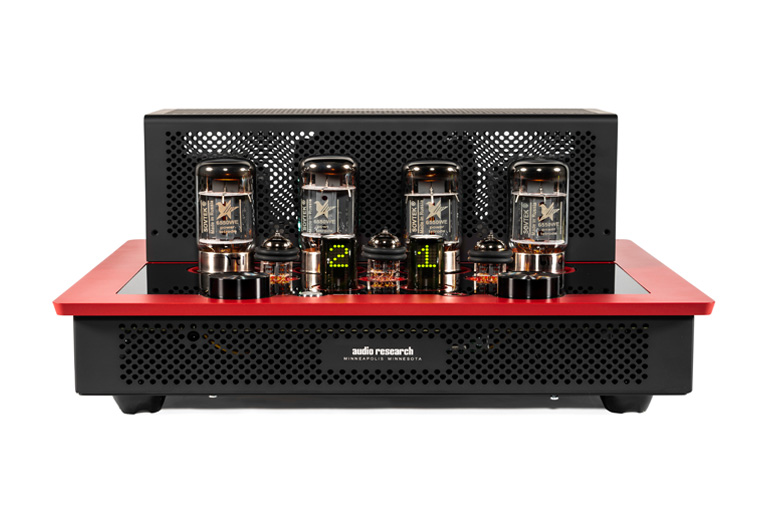 Audio Research I50 integrated amp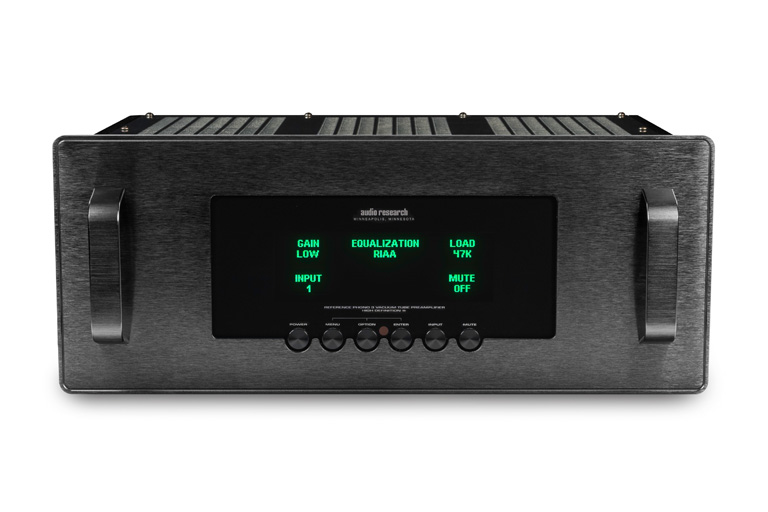 Audio Research Reference 160M MKII Mono Amp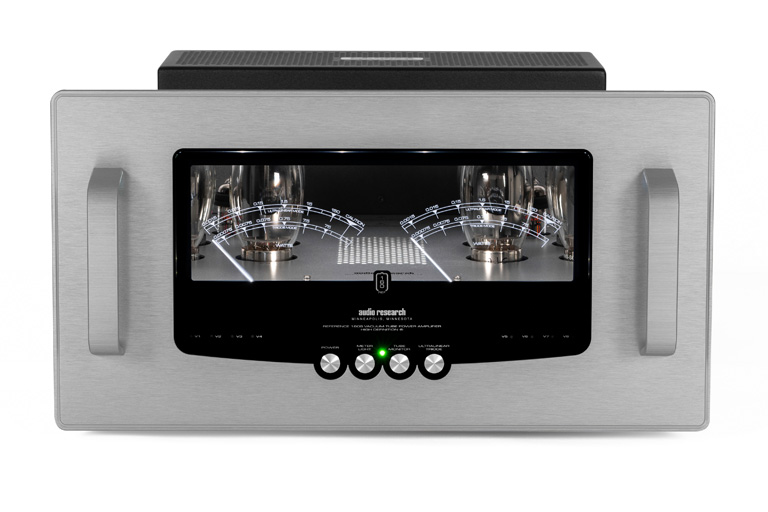 Audio Research Reference 160S Stereo Amp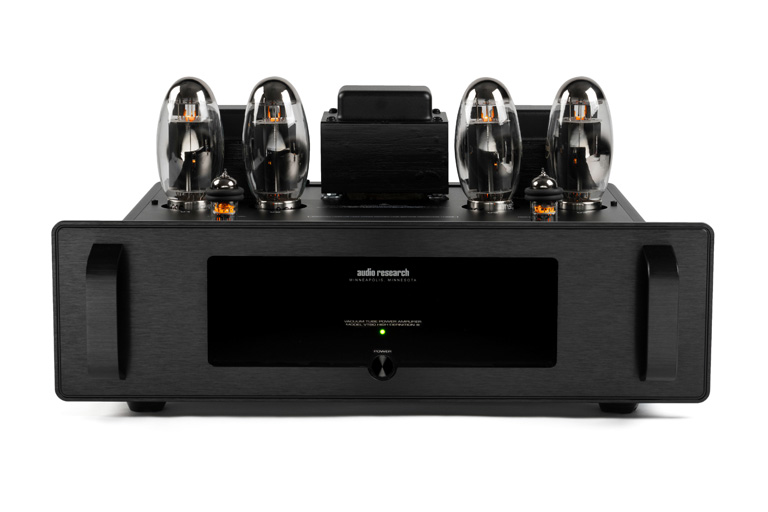 Audio Research VT80SE Stereo Amp
Official BeNeLux Distributor