Dan D'Agostino. A name that immediately appeals to fans of absolute high-end audio. His designs are legendary and span over 30 years of history. Dan D'Agostino is an absolute pioneer in the field of high-quality and extremely powerful amplifiers and known as the most passionate advocate of class, solid-state power amplifiers with exceptional power reserves. After the split with Krell Industries, which he founded, Dan started a new mission. Fueled by the desire to be able to convert all his knowledge and experience into his absolute masterpiece without any form of concession or obligation. Ultra High-End audio with groundbreaking musical performance and breathtaking build quality, proudly signed with the signature of the master himself – Dan D'Agostino Master Audio Systems.
The world's most renowned loudspeaker manufacturers rely on the quality and class of Dan D'Agostino for the development and demonstration of their loudspeakers, of which Wilson Audio is arguably the most leading. The inexhaustible energy, unsurpassed bass extension and holographic precision match phenomenally with the speed, resolution and dynamics of Wilson Audio.
Words cannot describe the true beauty of Dan D'Agostinos's Master Audio Systems, you have to experience it. And that is possible in the Reference Sounds showroom, where you are welcome by appointment to listen to the Progression series pre and stereo power amplifier and the Momentum series pre and M400 mono power amplifiers.

Impression of the line-up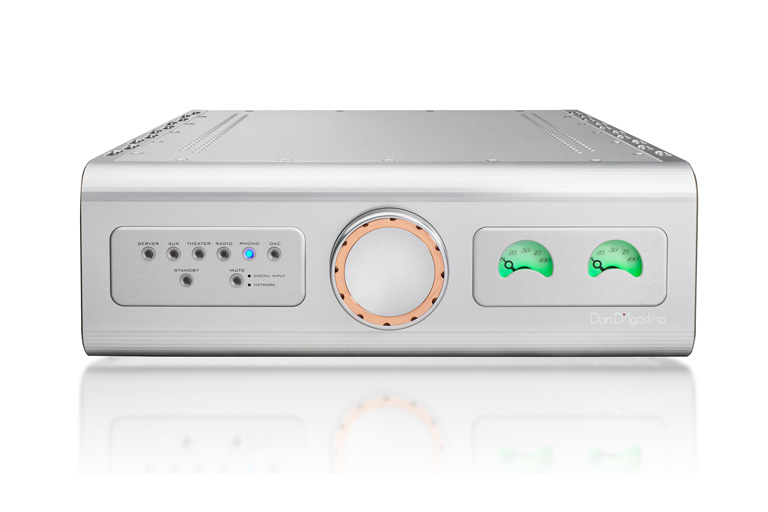 DAN D'AGOSTINO PROGRESSION INTEGRATED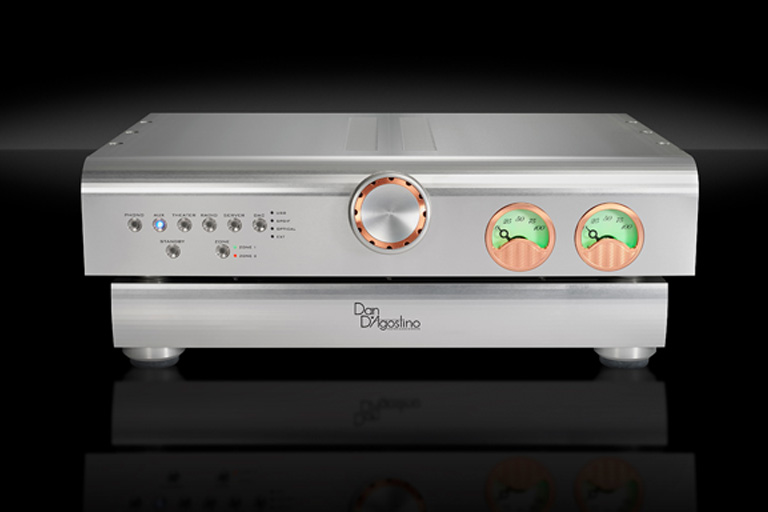 DAN D'AGOSTINO PROGRESSION PREAMP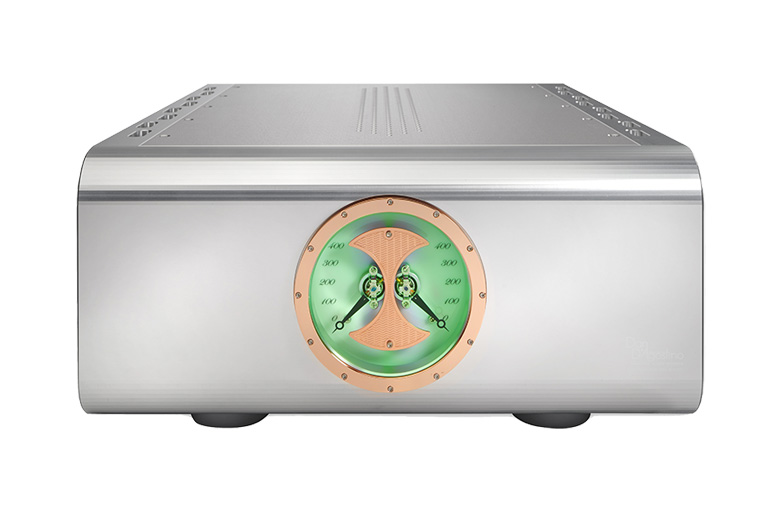 DAN D'AGOSTINO PROGRESSION S350 STEREO POWERAMP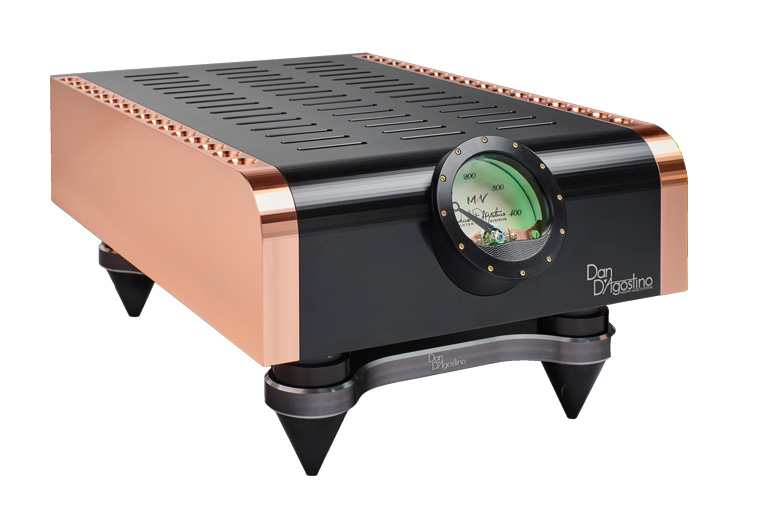 DAN D'AGOSTINO MOMENTUM M400 Mxv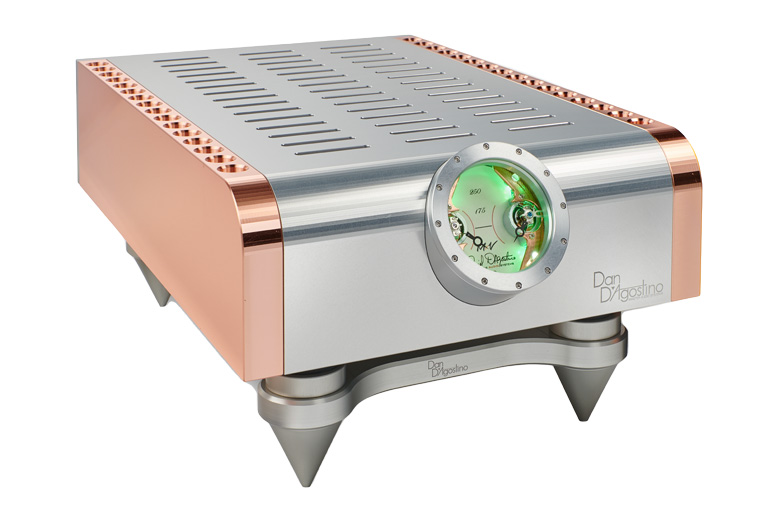 DAN D'AGOSTINO MOMENTUM S250 mxv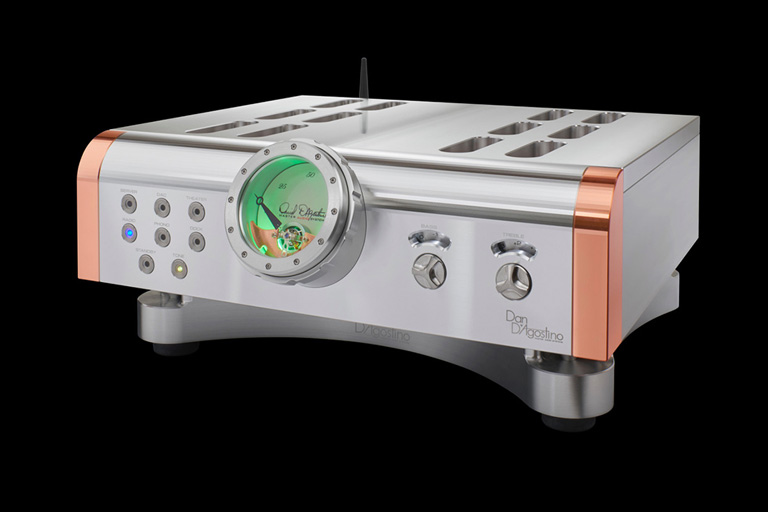 DAN D'AGOSTINO MOMENTUM HD PREAMP
DAN D'AGOSTINO MOMENTUM INTEGRATED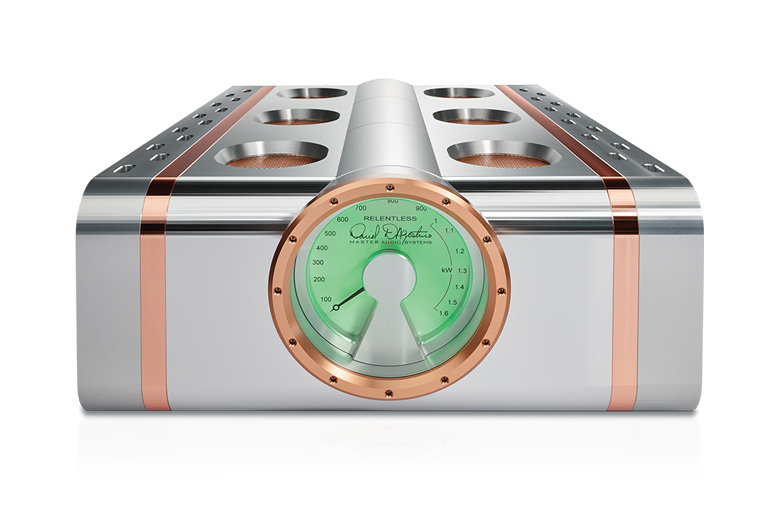 DAN D'AGOSTINO RELENTLESS mono poweramp
Official BeNeLux Distributor