JBL SYNTHESIS – THE SOUND OF THE CINEMA
JBL's roots are deeply anchored in the history of Cinema. The early days of film were silent until James B. Lansing changed that in the early 1920s. Since that day, JBL and Cinema have been inextricably linked. JBL is the sound of the Cinema. Taking the world's most renowned movie theaters as a reference, JBL Synthesis scales the immersive experience of cinema sound back to sophisticated systems for personal use.
The power of Cinema is fascinating. An interplay of image and sound drags you into a world of illusion and makes you forget where you are for a while. The visual spectacle of the film is lost without sense-stimulating sound. Tension, emotion, fear, relief all your emotions are addressed by sound. Sound makes you part of the movie. And for that intense experience there is only one real specialist – JBL Synthesis.
JBL Synthesis is more than a good product. They are perfectly coordinated systems developed from the idea that perfection is only achievable if each step in the chain connects seamlessly to the next. Synergy is the keyword of JBL Synthesis, scalable from small space to large hall with dozens of seats. The philosophy of JBL Synthesis is based on scientific research into room acoustics, psychoacoustics and years of experience. The team consisting of audio engineering legends such as Kevin Voecks, Floyd Toole, Sean Olive and Alan Deventier wrote several AES Papers on Sound Field Management, among others, which are used as a manual throughout the industry to this day.
Professional components, advanced DSP and calibration systems and a relentless research for the most realistic reproduction of sound are the DNA of JBL Synthesis. Drawing on the experience of professional cinemas, JBL Synthesis develops solutions from small home cinema systems to dedicated, all-outstanding multi-seat private cinemas. Luxurious Home Cinema systems that leave even the most extreme commercial cinema in the shade. Always tailor-made for the specific space and perfectly calibrated by our specialists. When only the very best is enough. JBL Synthesis.
Impression of the line-up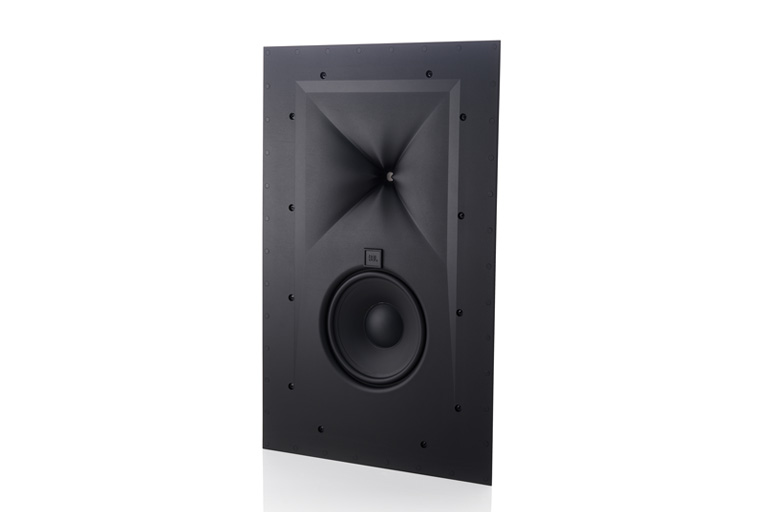 JBL SYNTHESIS SCL-4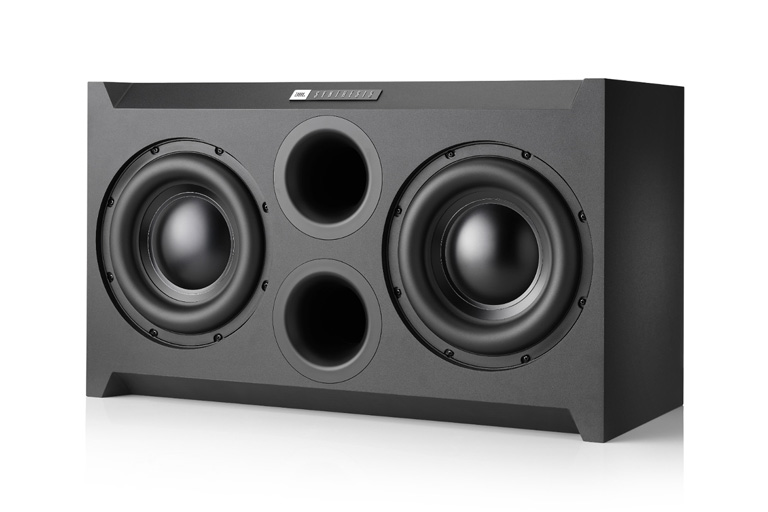 JBL SYNTHESIS SSW-2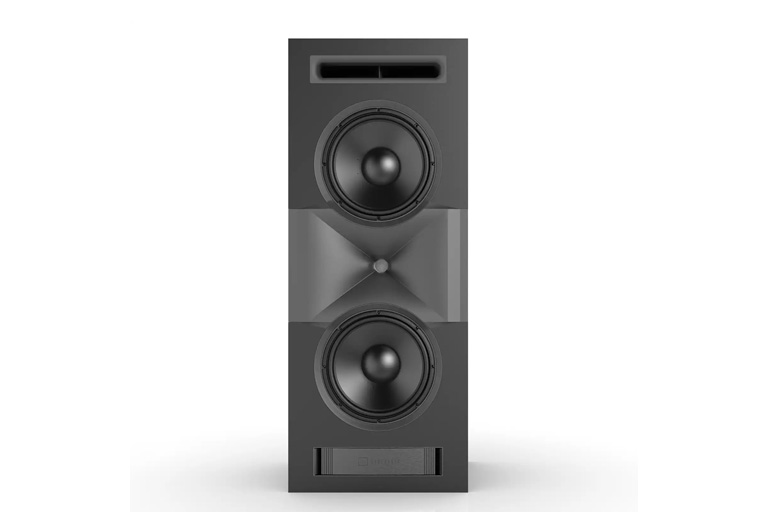 JBL SYNTHESIS SCL-1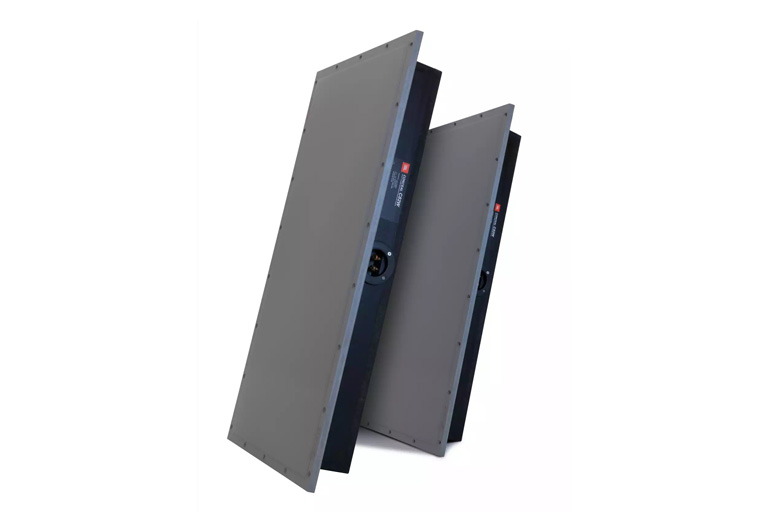 JBL CONCEAL C82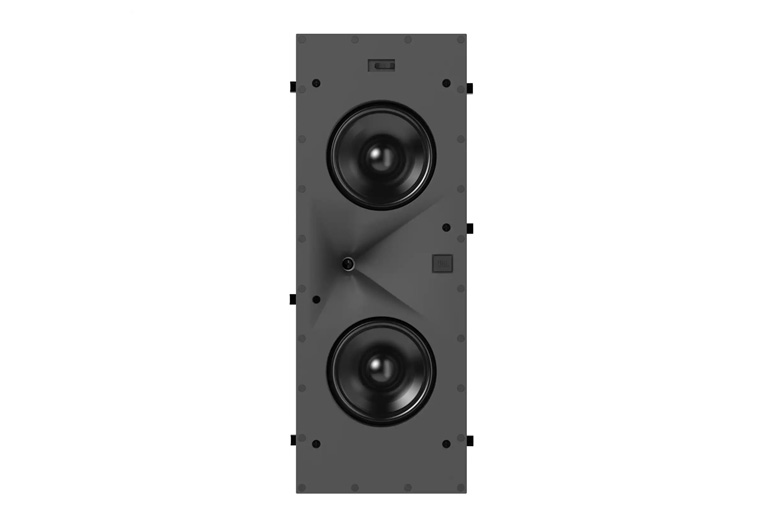 JBL SYNTHESIS SCL-7
JBL SYNTHESIS SDR-38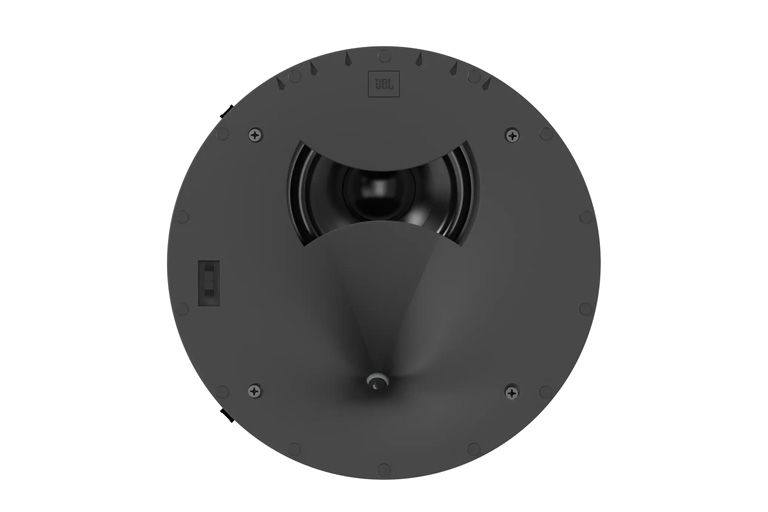 JBL SYNTHESIS SCL-8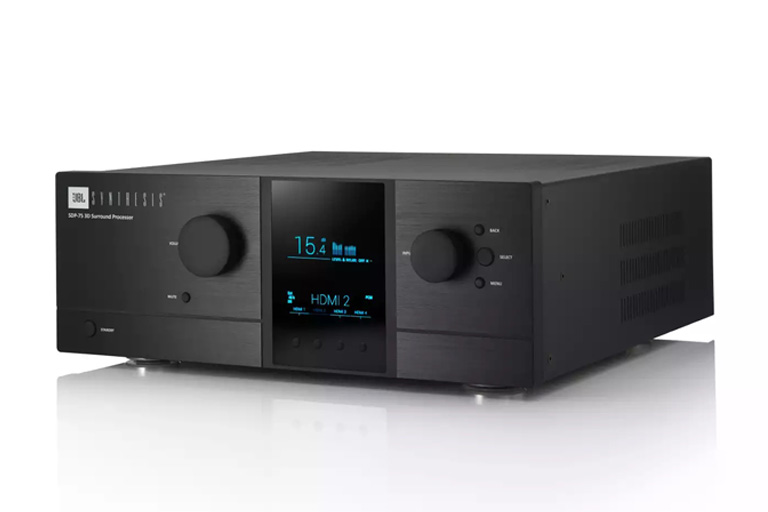 JBL SYNTHESIS SDP-75
Official BeNeLux Distributor